Founded in 1989, our company started with small premises of no more than 100 m2 and a minimum staff with the aim of providing service to the lift sector.
Today, thanks to the drive and effort of the management, the constant support of all our staff and the experience provided by our customers, we have a production plant of more than 6000 m2 and modern offices with large spaces equipped with the latest technology in design and production engineering, designed to house product displays, different areas for individual and team work, meeting rooms and rest areas.
In addition, HIPUR GROUP has the support of a Logistics Centre located in Madrid, which provides us with greater agility in Logistics and Expeditions for our clients.
HIPUR GROUP was created to satisfy the growing demand in the sector of manufacturing, assembly and repair of mechanical elements of lifting equipment.
Our activity, based on specialisation, professionalism and maximum quality of our products and services, is backed by the trust placed in us by the most renowned multinational companies in the industrial sector. We offer high quality standards and manufacturers know it. That is why all the services carried out at HIPUR GROUP have been carried out in accordance with all the Safety and Quality Standards that our clients and the regulations in force in the country demand.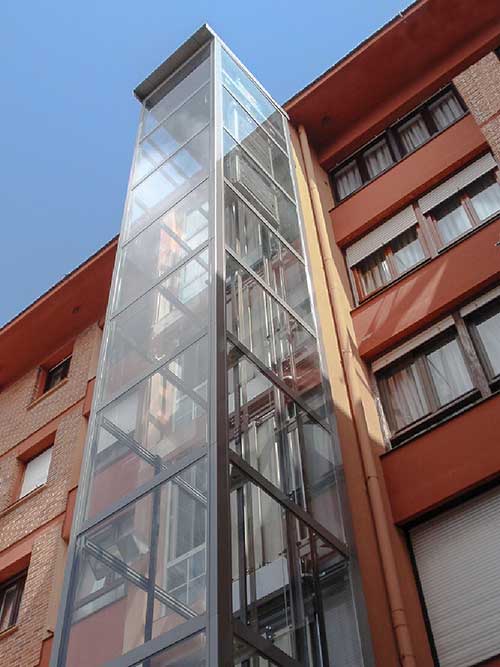 In the same way and due to its enterprising and innovative character, HIPUR GROUP has broadened its professional horizons over the years, covering different industrial sectors.
Up to the present day, HIPUR GROUP has carried out an ascending progression, thanks to its ambition and constant evolution in the development of new products and materials as well as the contribution of ideas and the opening of new markets. As a result, HIPUR GROUP is present in countries on 5 continents.
Our company works day by day with the aim of continuing to be a reference in the lift sector, maintaining, as in its beginnings, the premise of always being close to the customer and providing the most appropriate solution at all times. This is the essence of our company.